Joan Brandon.com
Other pioneer woman who helped crash magic's glass ceiling would include Adelaide Herrmann,
Dell O'Dell
and
Dorothy Dietrich
.
---
Joan Brandon
PART ONE 1914 TO 1950
Click here to go to Joan Brandon finds her way. Hypnotism Part 2, 1950-1979.

Born Feburary 12, 1914 in New Orleans, Louisiana. Died August 1, 1979. She was 65.

Her family name was Finberg. Her given name was Honey Bee Finberg. She died of a heart attack and was cremated.
Father; Al (Abraham Lincoln) (Great Brandoni (?)) FINBERG, Born December 22, 1888, in Texas. Died 1947 in Wichita Falls, Texas.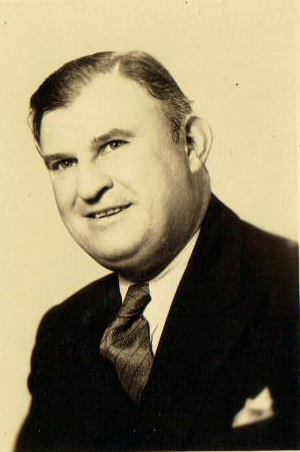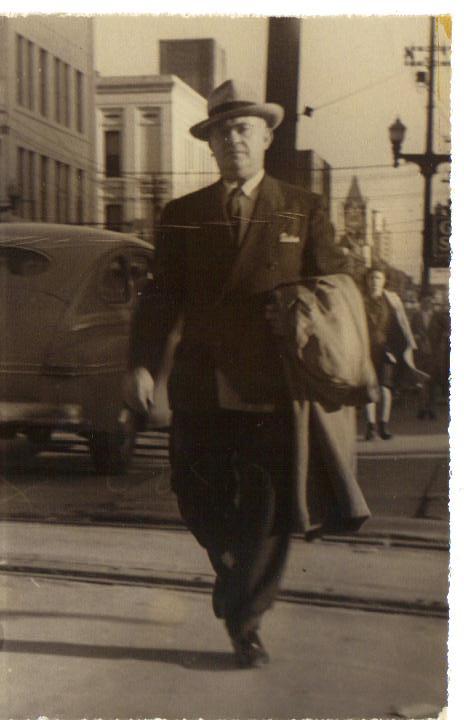 Married in 1908 at 19. Four or five children, was a traveling performer, stage manager of theatrical stock companies, did magic, mental tricks and escapes. Picked audience members at random and telling them personal things about themselves. He could remember over a hundred things by word association, Began using the surname Brandon by 1918 (?). Al taught Joan what he knew. He worked at radio station KARK in Little Rock, AR in the late 1930's.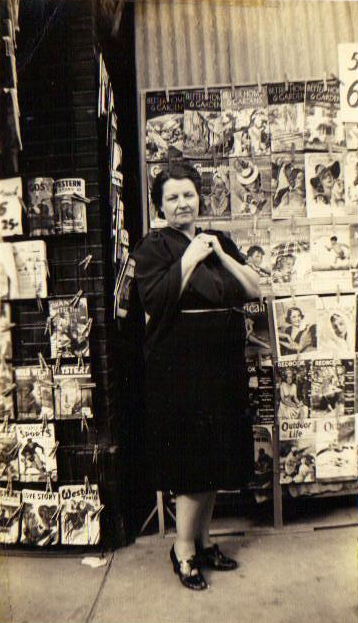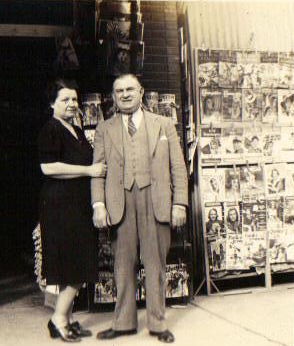 Mother; Helen ENGLISH born: 13 May 1891, in Texas. Died 1944 in Texas. Helen and Al Finberg (Brandon)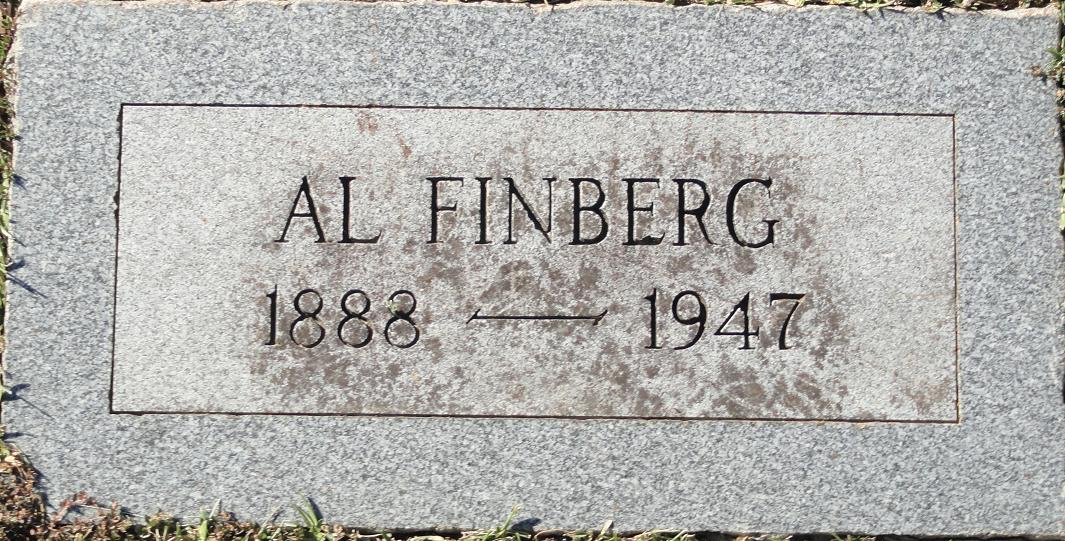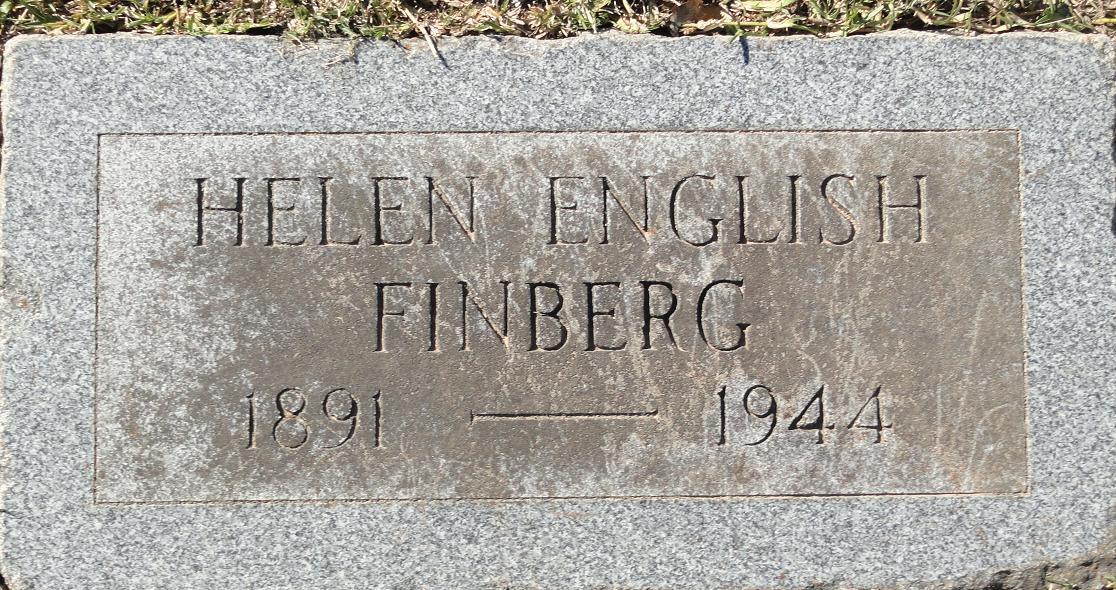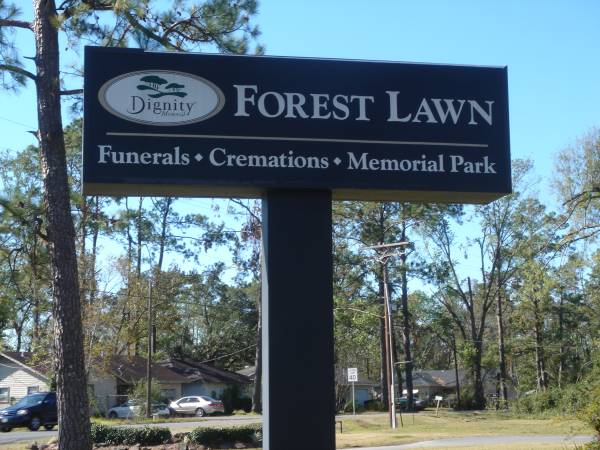 Son; Harry (Nils) Milton FINBERG born: 1 May 1910
Harry (Nils) and Younger Sister Joan Brandon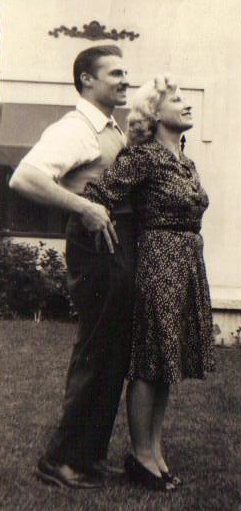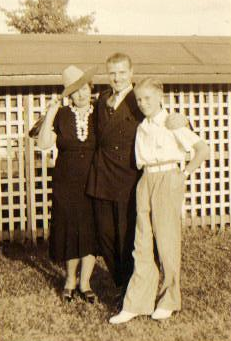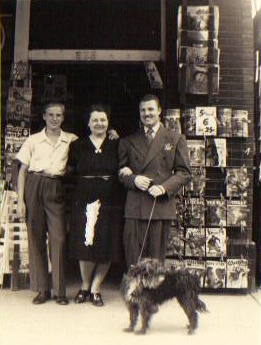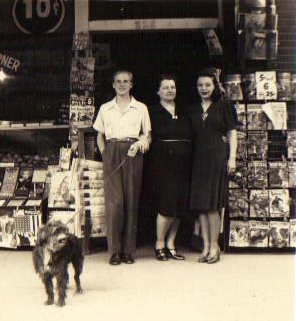 (1) Harry (Nils)-Joan Brandon (2) Helen-Harry(Nils)-Don (3) Don-Helen-Harry(Nils) (4) Don-Helen-Nadynne (Harry-Nils Wife)

Son; William (Bill) Eugene FINBERG born: 2 Jan 1913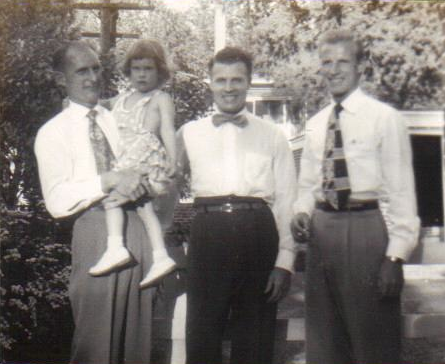 Joan's 3 Brothers, Bill & daughter Carol Randelle English, Harry(Nils), and Don

Daughter; Honey Bee Finberg, (Joan Brandon) born; Feburary 12, 1914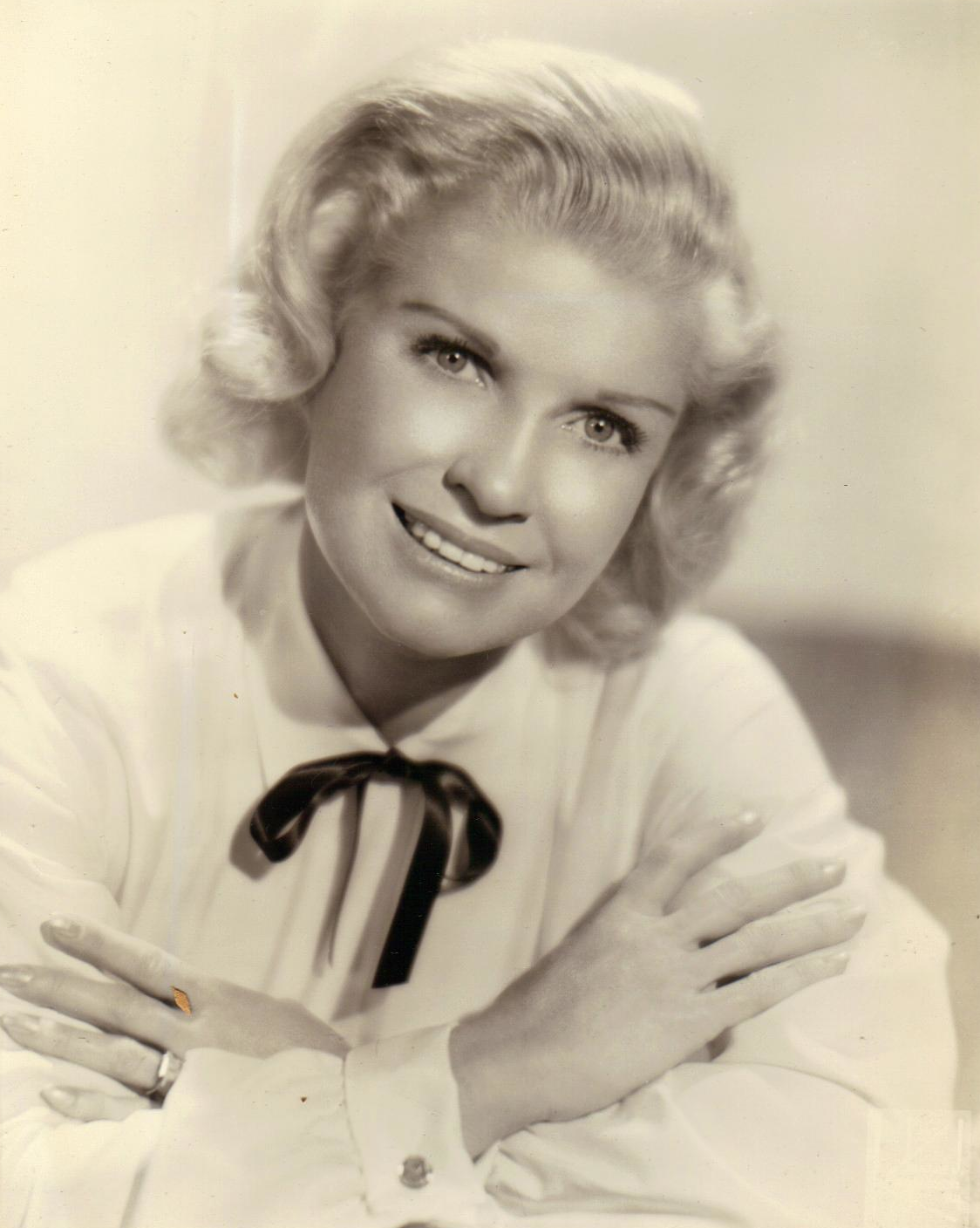 This would probably be one of Joan Brandon's last professional portraits. Around the late 60's.
Beautiful as always. Note she is wearing a wedding band.
Son; Born Donald D. FINBERG, or Don D. Finberg, Changed to Donald E. (English) Brandon, born: 21 Sep 1926, Memphis, Tenn.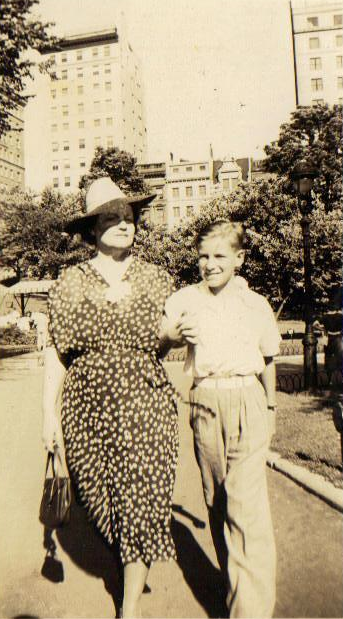 As a result of family being in Show Business he attended as many as 12 grade schools.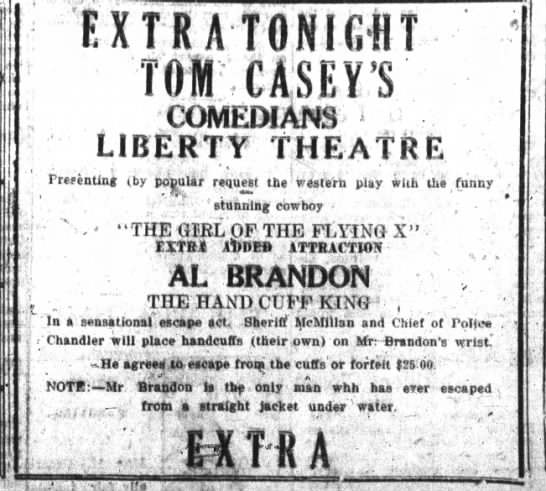 1919
Al Brandon worked through a theatrical agency called The New York Theatrical Exchange. By that time the agency would have been about 30 or more years old. At one time they were at 38th and Broadway. They were musical and dramatic agents. In 1921 it was run by Cordelia Tilden and Arthur James.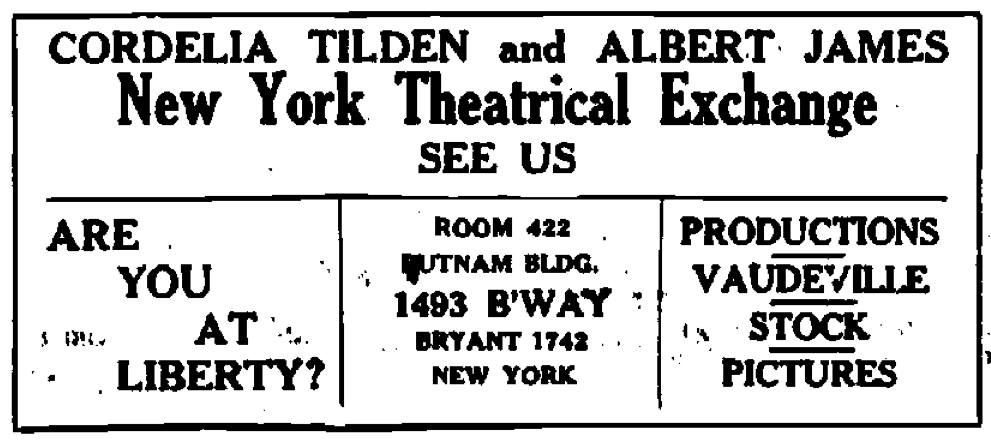 They booked the Camden Tivoli Stock Company at the Broadway Theater in Camden, N.J. Al Brandon was the manager. He would also take this troupe on the road.


She would have been about six years old when the above ad appeared.




While the above show was playing he placed the following ad.
$2,000 would be like $26,000 today. These are all 1920-21.
Early on she was a dancer in an adagio troupe and she may have been a contortionist as well.
She was also part of a dance duo with her brother- 'Bunny and Honey Bee' .
When she was about 16 she and her 20 year older brother Harry Milton Finberg, traveled to NYC for a dance engagement.
At 18 she married young 20 year old starting theatrical agent Jack HIRSK: Jan 22, 1931.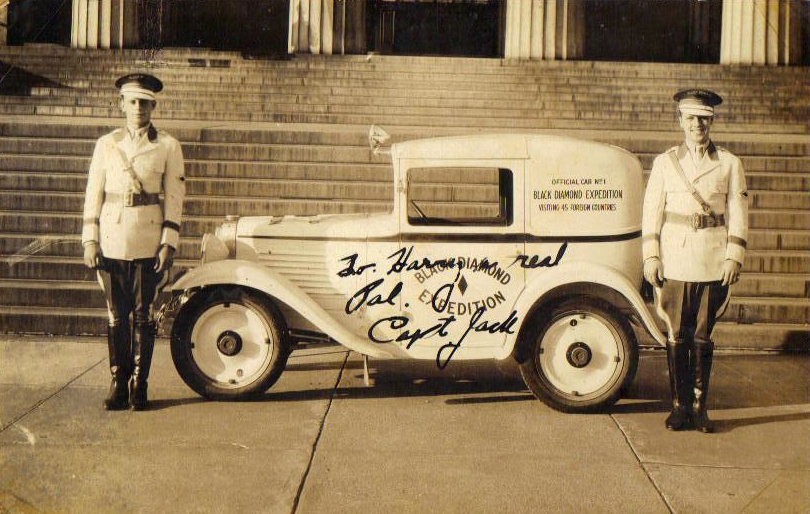 Don Brandon on the left (?) and husband Jack Hirsk (Brandon) on the right.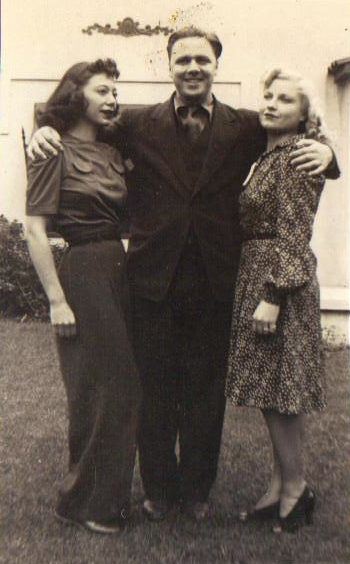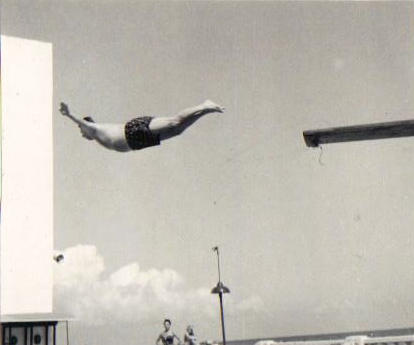 Nadynne (Harry-Nils wife & dance partner) Jack and Joan. An older Jack diving
With Joan's great looks, talent & Jack's help she worked top venues for major agencies like William Morris & Music Corporation of America (MCA).
At 19 Joan made a movie called "I Hate Women" (1934). The title of which was changed. Directed by Aubrey Scotto Writing Credits (in alphabetical order) Mary Eunice McCarthy ... (screenplay) Mary Eunice McCarthy ... (story) Cast (in credits order) Wallace Ford ... June Clyde ... Bradley Page ... Fuzzy Knight Produced by Ken Goldsmith ... producer Cinematography by Ernest Miller Film Editing by Louis Sackin ... (as Lou Sackin) Art Direction by Paul Palmentola Second Unit Director or Assistant Director Harold Minter ... assistant director (as Heck Minter) Sound Department J.S. Westmoreland ... sound technician Release Date: 10 May 1934 (USA), Also Known As: Born to Be Hanged, Company Credits Production Co: Goldsmith Productions, Technical Specs Runtime: 70 min Sound Mix: Mono: Black and White
She played a night club performer. She was under contract to one of the studios (Warner?) for a time. The scene was cut, but she may be also have been in a backstage scene.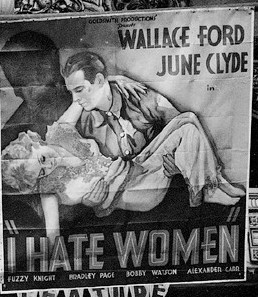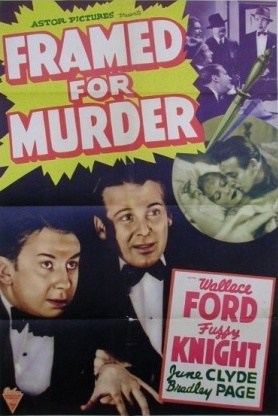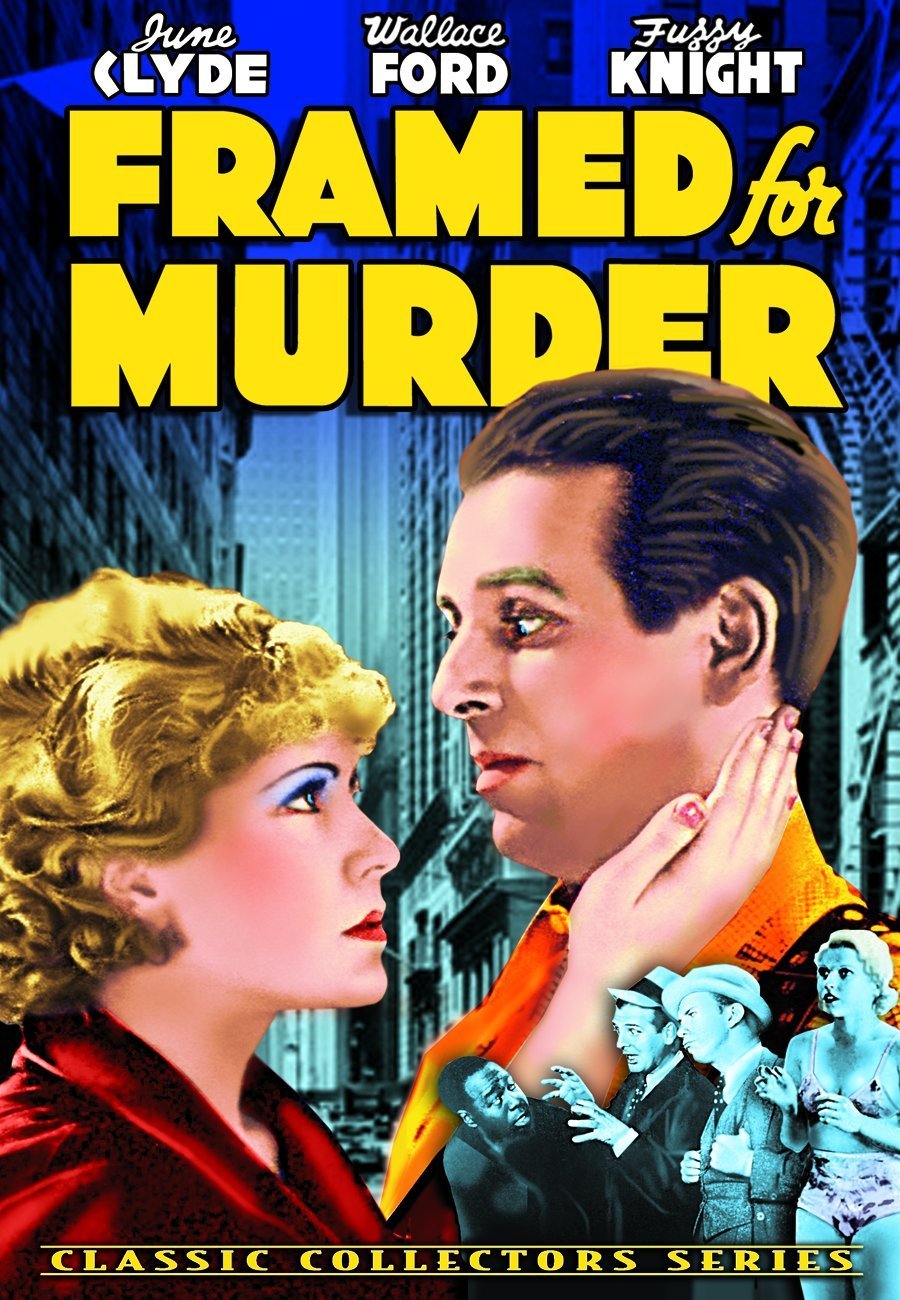 In 1936, at the age of 22, Joan Brandon headlined in vaudeville. "That Georgous Blond Deciever"
She was doing the blacklight dancing cane to "Dancing In The Dark", match to flower, paper tear, cigarette productions, The Bar Act, "Any Drink Called For!"
Ad is from 1937.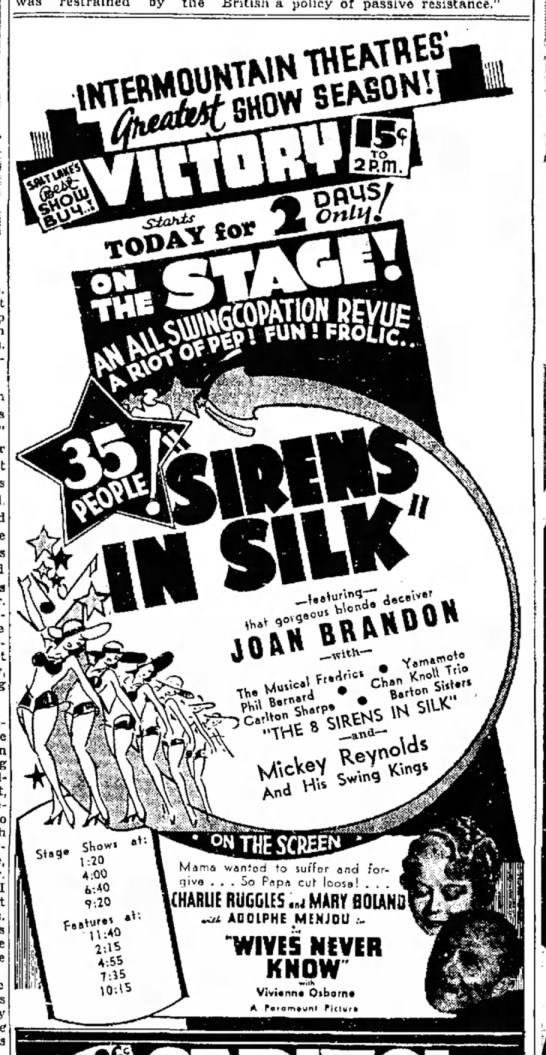 Carlton Sharpe would later become famous as Carl Ballantine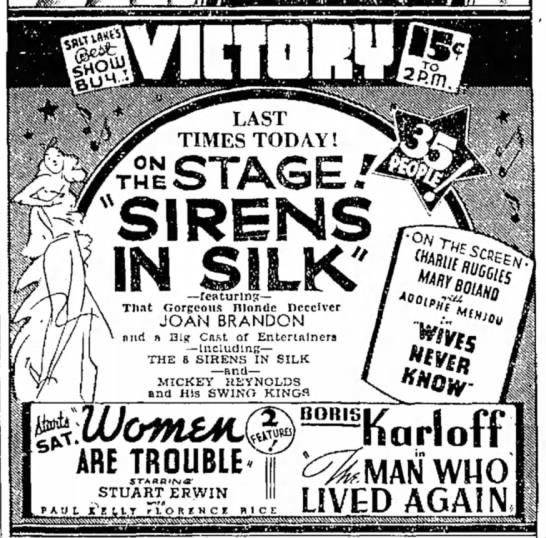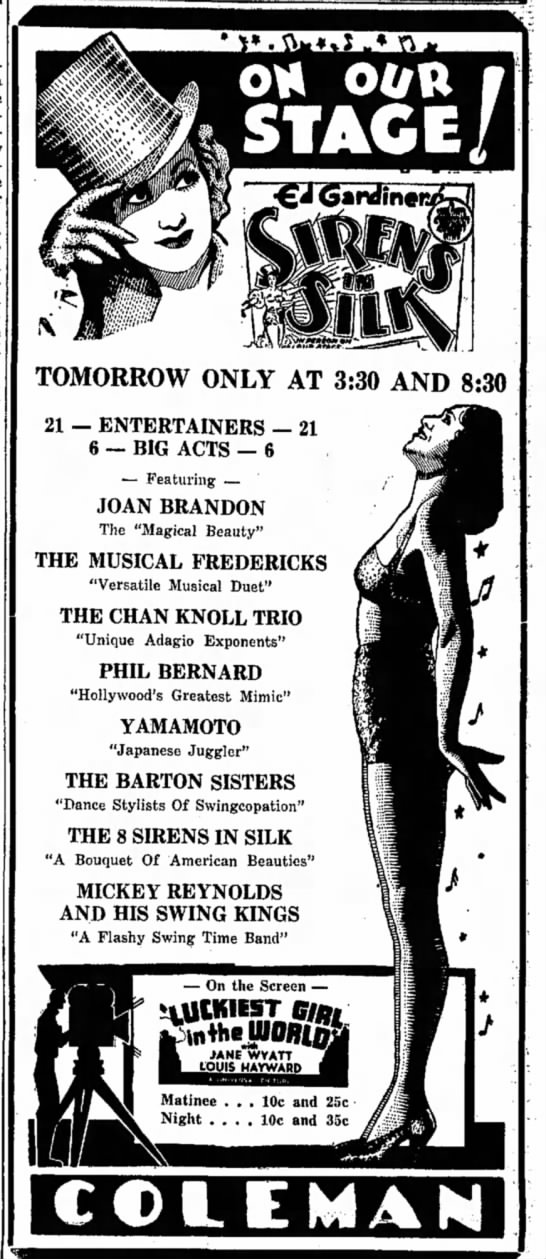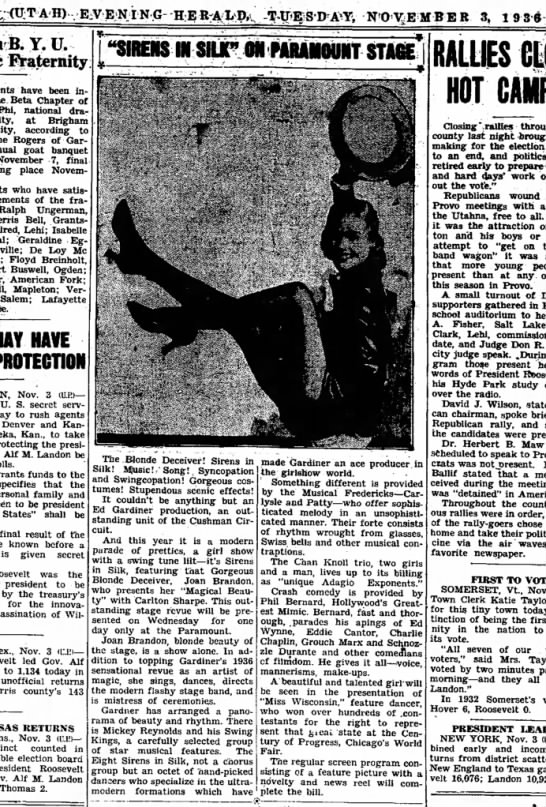 Joan Brandon used black light for her dancing cane routine.
Corsicana Daily Sun, Texas 7 September 1937 Page 4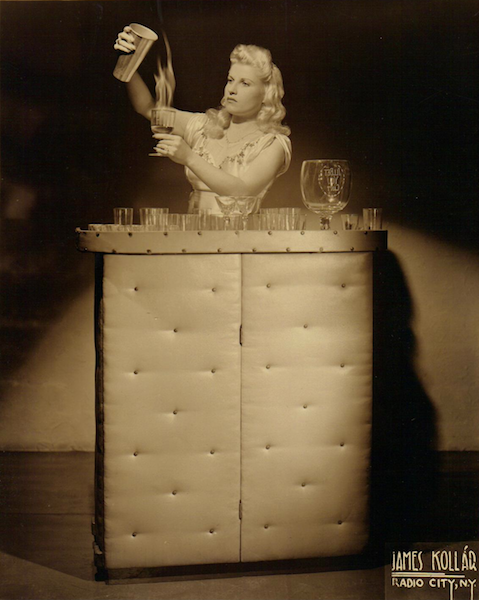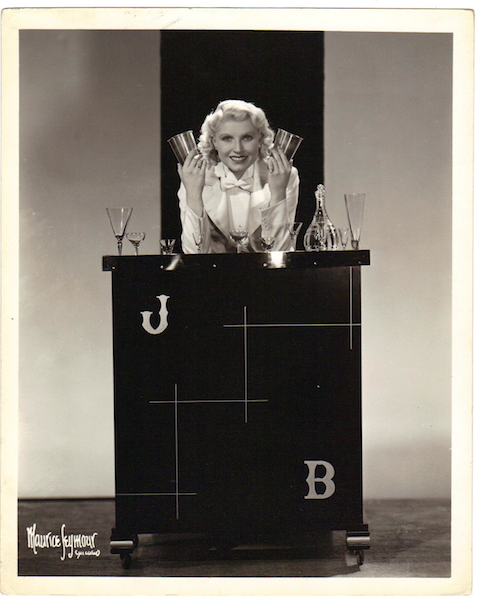 The following would be about 1937-1939.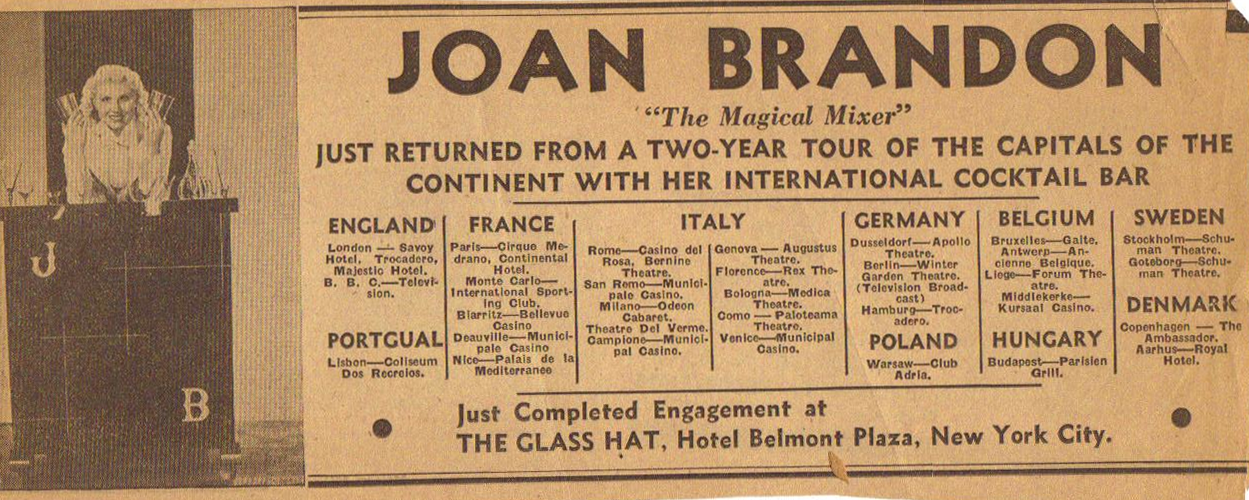 She appeared in Australia, at the Tivoli Theatre, Melbourne, , "Ladies first - All "girl" Show with Jenny Howard - Olga Varona - Valantyne Napier 'Human Spider' - Antia Martell - From U. S. A. Joan Brandon". Joan returned in November, 1941 in the next to the last ship to return to the United States as World War Two began. She was working the Tivoli circuit of 4 theaters and asked to come back at the end of the war. Acts were paid well and it was a two a day circuit, closed on Sundays. "Ladies First," an all feminine cast will present a varied bill, including magic, in which Joan Brandon introduces her mistifylng cocktail bar." State: Victoria, City: Melbourne Location: Bourke Street (today: RMIT University Business School) [1st theatre built as "The Melbourne Opera House". On 22 Aug 1896 site of the first motion picture performances in Australia by magician Carl Hertz. Demolished 1901. Rebuilt in 1901 for vaudeville king Harry Rickards. Later renamed "Tivoli Theatre". Used for variety and vaudeville performances. Closed 2 Apr 1966. Re-opened May 1966 as a cinema. Destroyed by a fire on 4 Apr 1967. Subsequently demolished in favour of an office building.

She also had up to a 16 piece orchestra at one point, as she tried to find her way reinventing herself. She played the clarinet, drums, did magic
and sang. She put out some songs including in 1945 a song called "My Atomic Blonde" Recording of the band may have been made in Paris, France.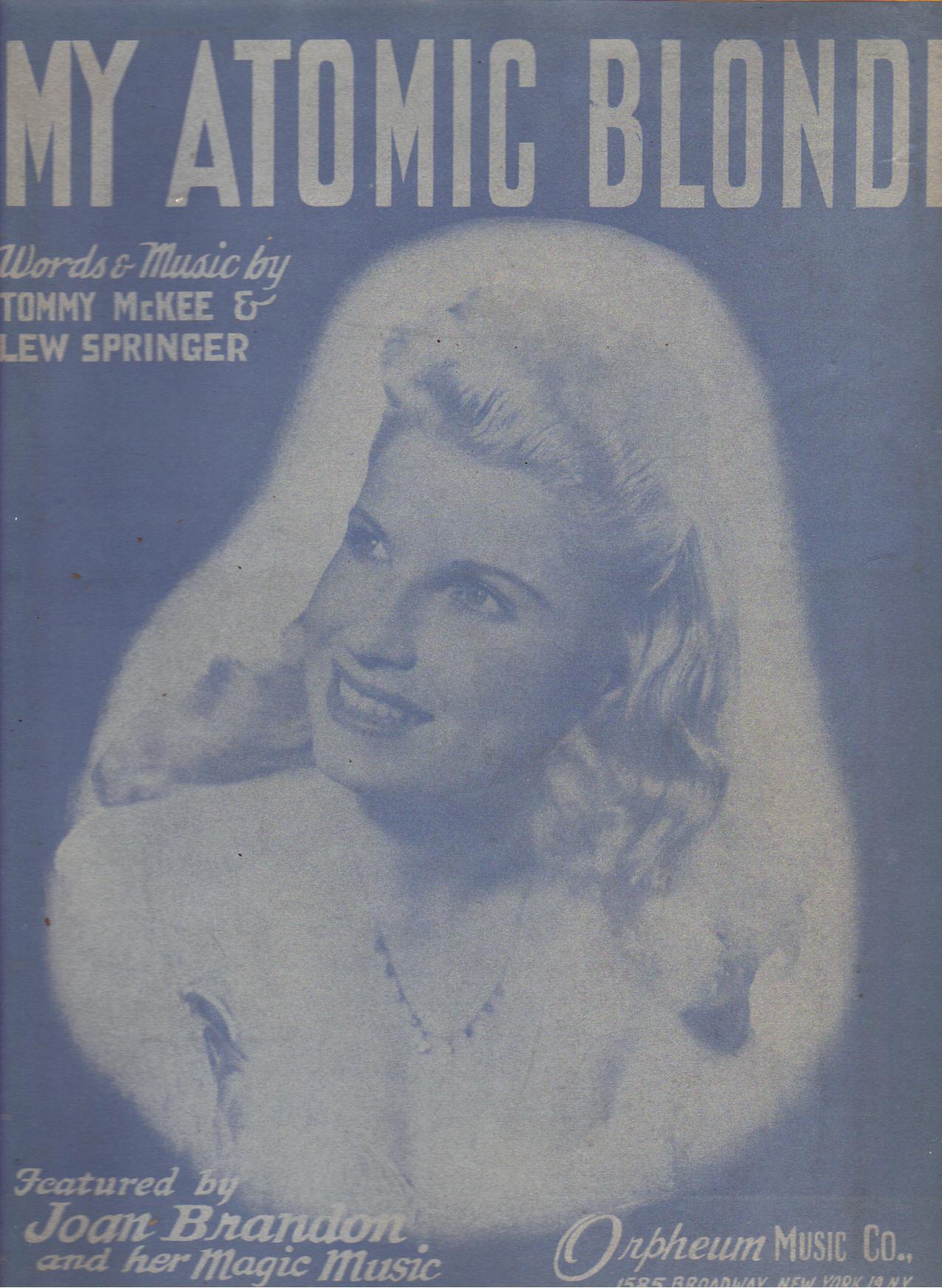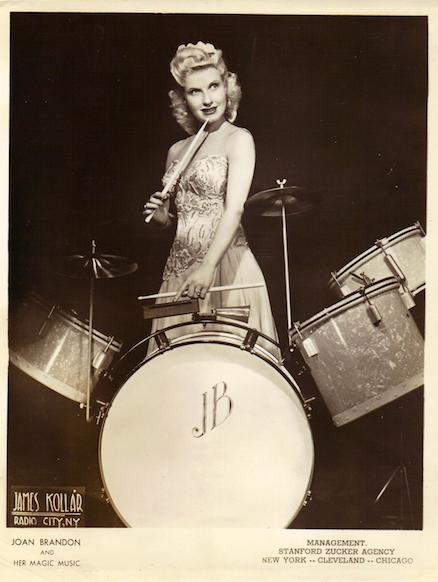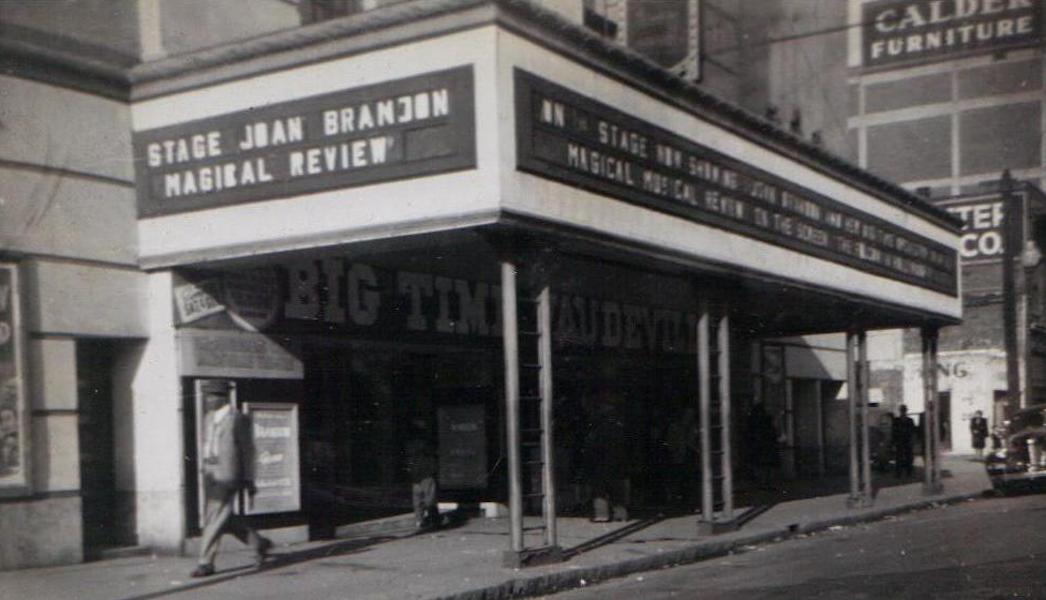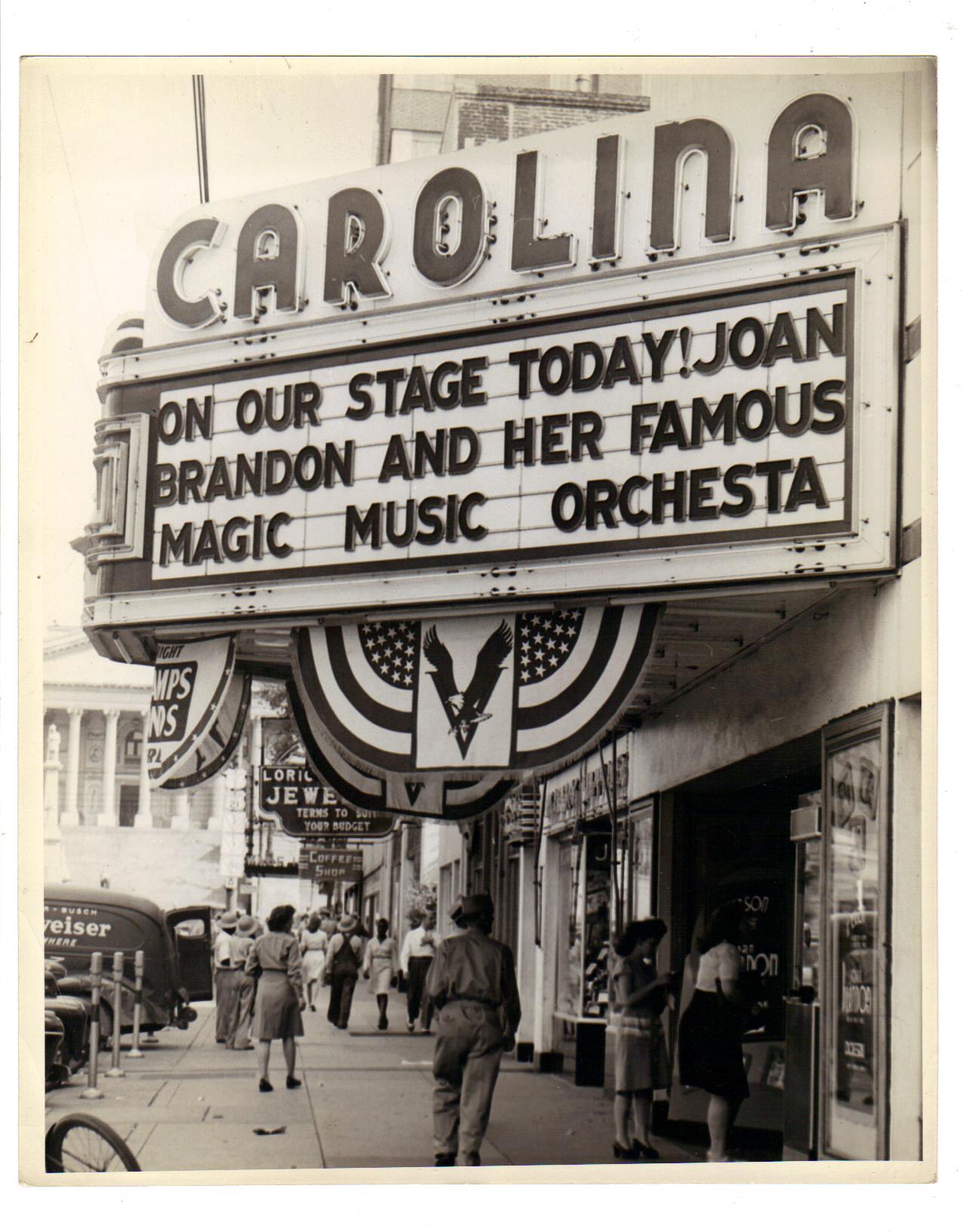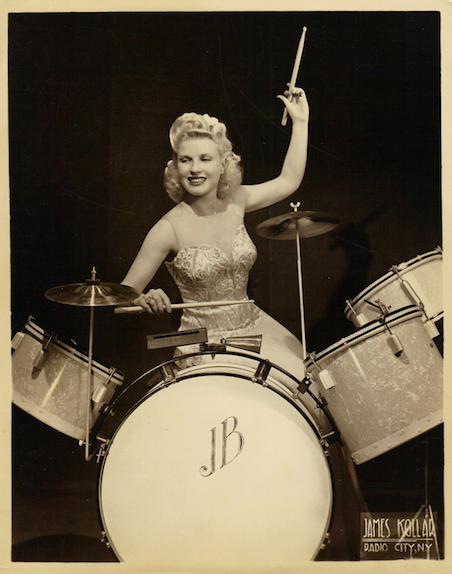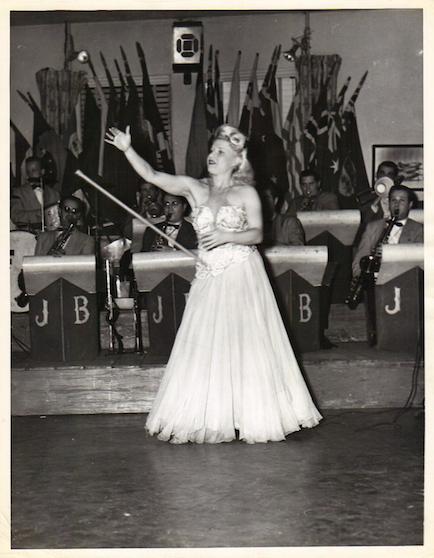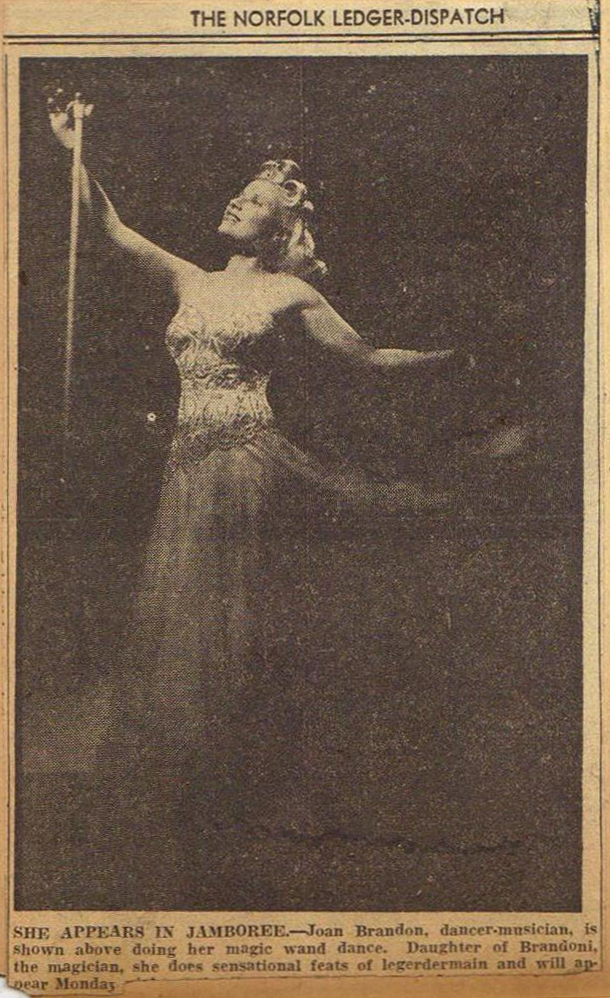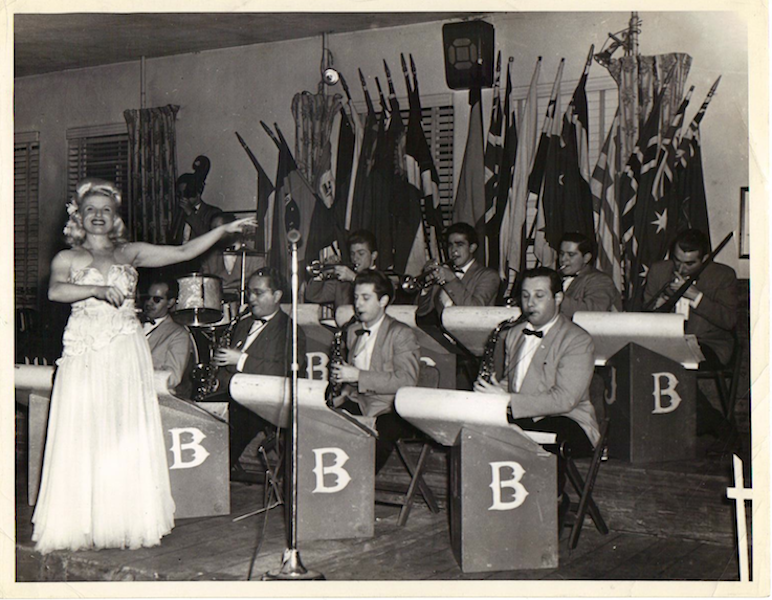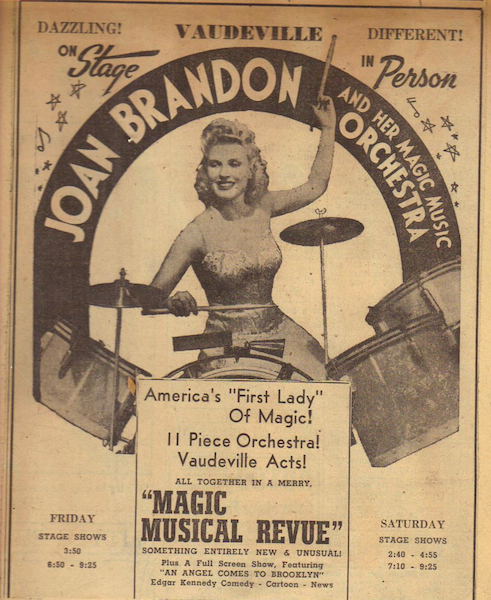 Ads are at least half original size. Full Page Ad with Vaudeville Show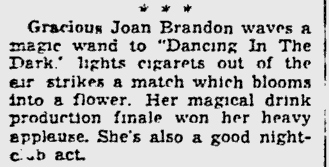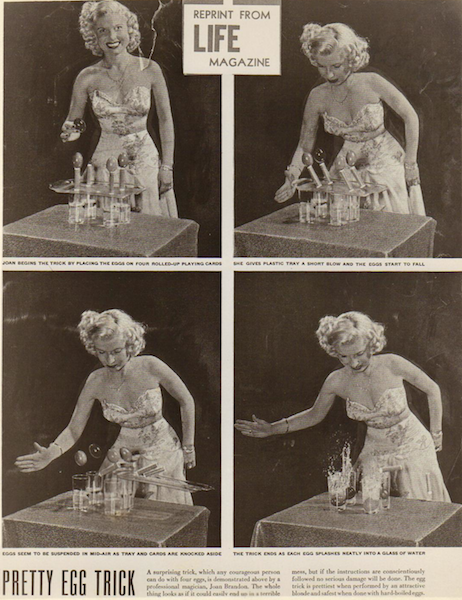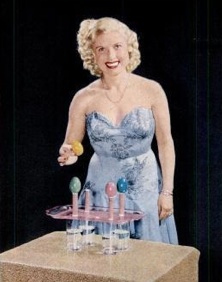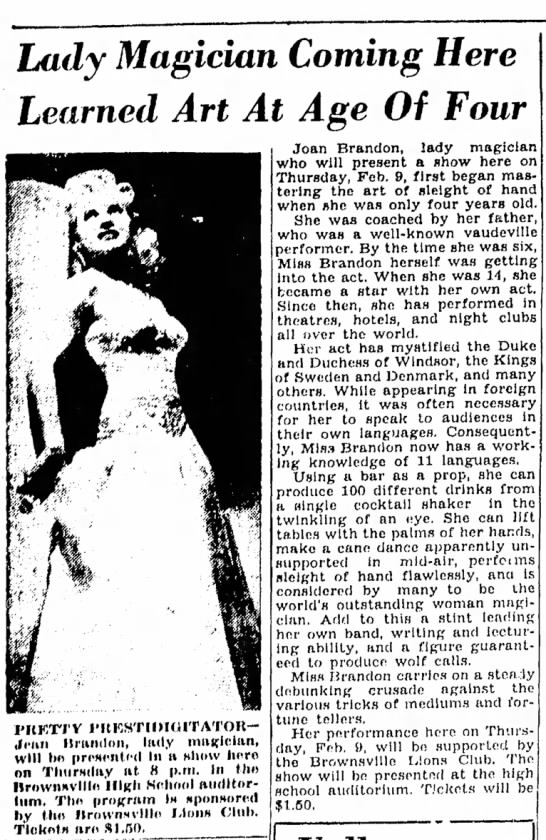 Feb, 1950 Joan in transition. Mentions band, lectures, Mediums but not Hypnosis.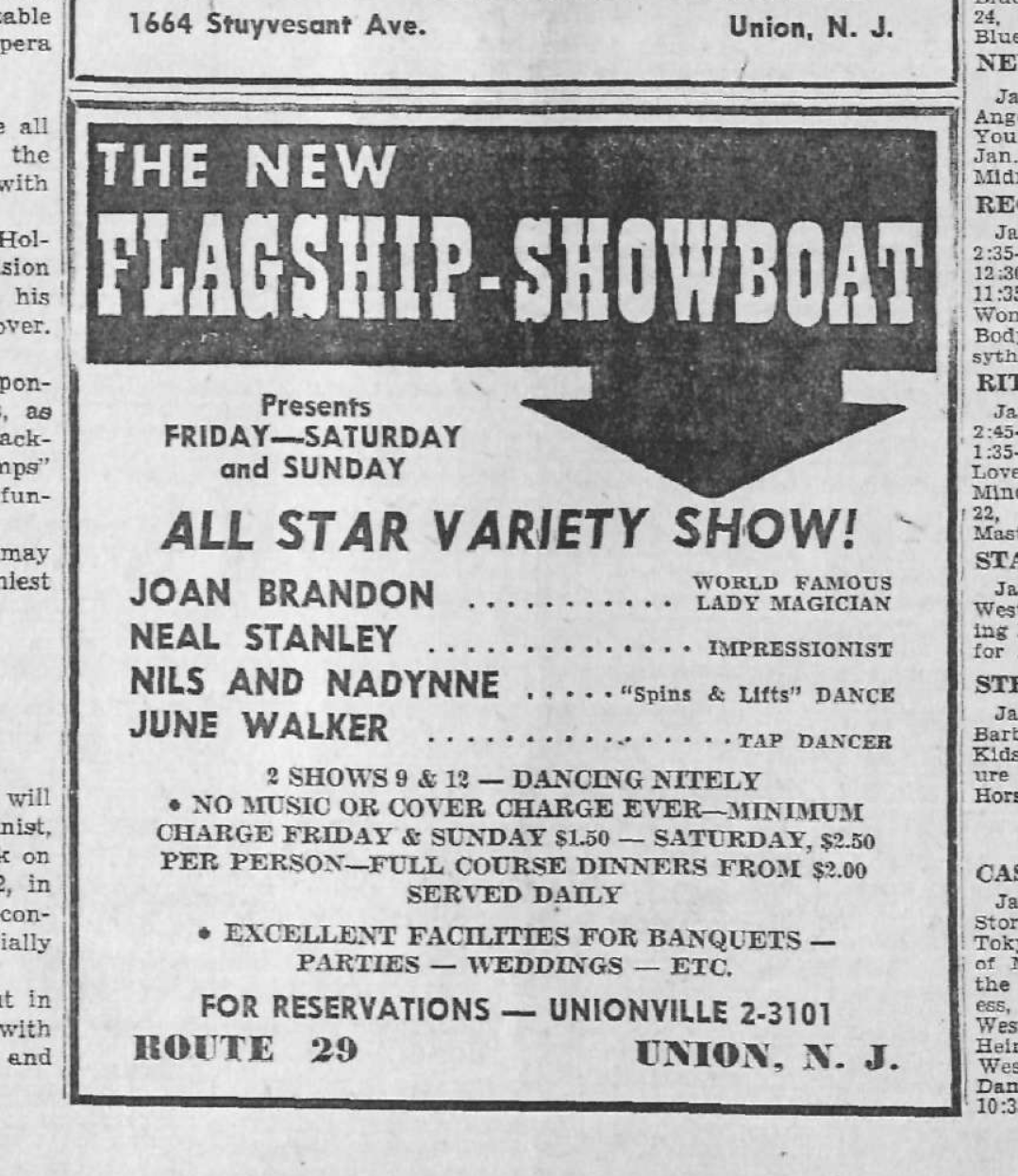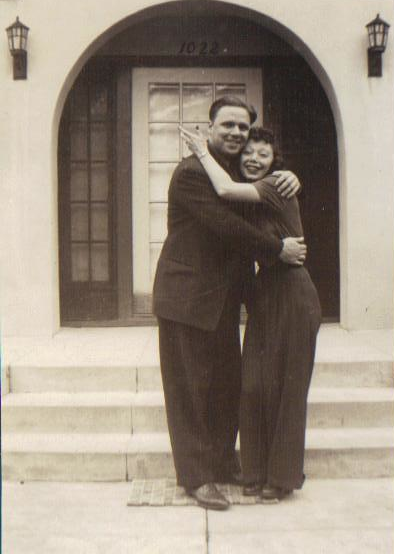 Brother Nils and Sister Joan Brandon on the same show in NJ, Jan 1950. Jack and Nadynne

Show Business was good. Joan Brandon and Nadynne showing off their new cars!
The dance act Nils and Nadynne also appeared in a movie "Woody Herman's Varieties" in 1951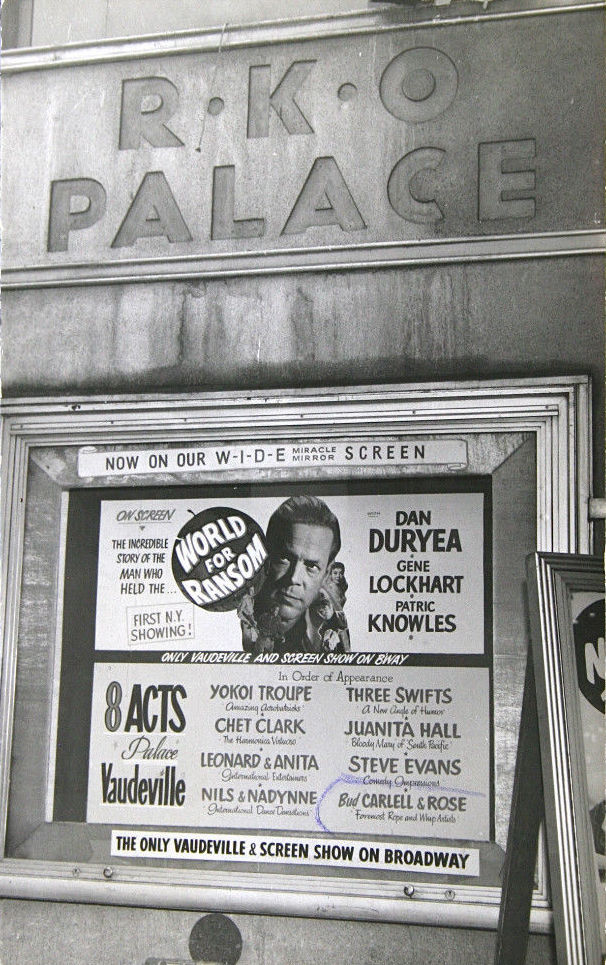 Joan's Brother Nils (Harry) appeared several times at NY's Palace Theater on Broadway including September, 1950 and in 1954.
JOAN BRANDON APPEARED AT LEAST FOUR POSSIBLY FIVE TIMES AT THE NY PALACE AS WELL.
" Joan Brandon is at the Palace Theater, New York." (Billboard- Jul 7, 1951-books.google.com/books?id=m0UEAAAAMBAJ)
"Joan Brandon opened Friday (28) at the New York Palace, her fourth return" (Billboard-Sep 5, 1953-books.google.com/books?id=0woEAAAAMBAJ(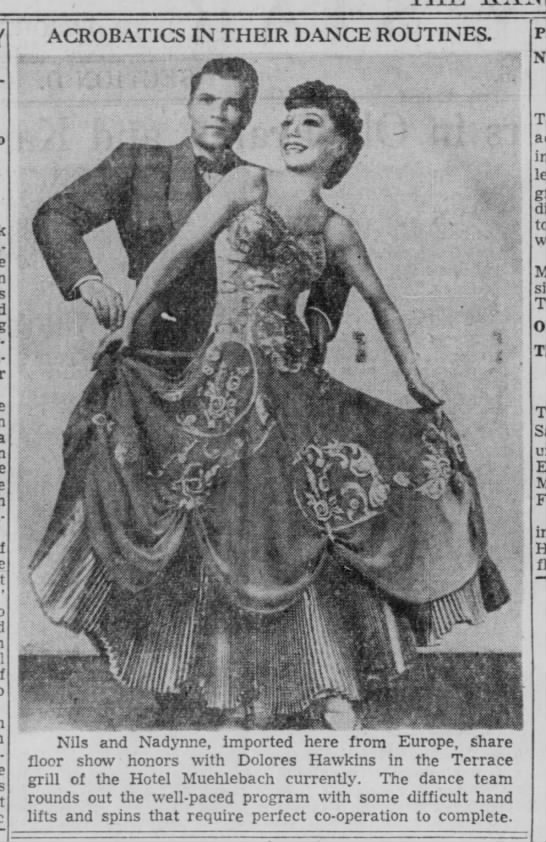 July 1951. Joan in Transition. Early mention of hypnosis.
Billboard - Jun 23, 1951 - Page 39 books.google.com/books?id=0x4EAAAAMBAJ Joan Brandon did fairly well, fourth, altho the customers seemed rather familiar with her pour-a- drink routine. .

1952.
From about 1950 to 1953 she began experimenting with a longer one woman show.
Needing more time, and finding her way, reinventing herself, she would delve into exposure of phony spirt mediums, escapes and finally into hypnotism. The novelty of of her magic act began to wear off and become familiar. She tried fronting a band for a time. Her attempts at television went nowhere. Although she was successful she began to attempt to reinvent herself. Several reviews of her magic act were mild.
Hypnotism! This would change her life.

Click here to go to Joan Brandon finds her way. Hypnotism Part 2, 1950-1979.
Copyright 2010 by Dick Brookz, Houdini Museum, Scranton, PA. Thanks to Dorothy Dietrich, and many others.